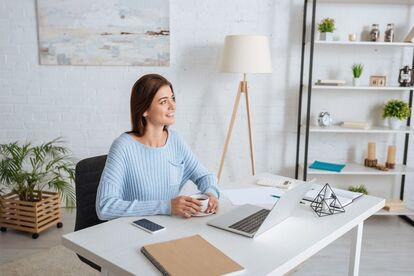 Transmed: combining expertise, quality, professionalism and reliability
The fact that Transmed still serves some of its first clients is not an accident. The loyalty they show the company speaks volumes of the quality and reliability it offers. The same can be said for the first hires, who helped build Transmed's reputation and the hundred employees who joined the team over the years. Transmed recognizes every employee's talent and knows that satisfied employees will produce quality work.
The attention paid to clients and employees has become Transmed's brand. For the client, it is a suite of services tailored to their needs that goes beyond expectations. For the employees, it is a work environment where their well-being comes first. This is a balanced formula with outstanding results!
First and foremost, Transmed is a professional cast of employees who are passionate about their work, no matter the specialty. Their pride always takes them a step further, at work and in the community.
Transmed's reputation rests on two main principles: our expertise and the way we treat our clients. Our approach is quite simple: each client represents a unique business relationship and has very specific needs, and we pride ourselves on making the time to zero in on them.
We are always mindful that institutions vary in size and that businesses have different sets of objectives. Transmed will tailor its services to meet and surpass client expectations. Whether your request deals with medical transcription or translation, Transmed reviews each request and carries out the work with the utmost care and quality. This approach explains why Transmed has built an important roster of clients over the years.