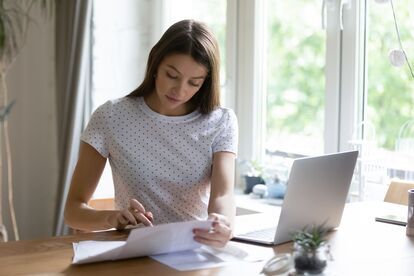 Transmed has been offering translation services since 2007. To become a leader in this field, we have focused on the element that has been responsible for our success over the years—quality. Our quest for excellence led us to implement a rigorous revision process allowing us to produce high-quality translations on time.
This resulted in:
Translations that are faithful to the intent of the original document while conveying nuances and avoiding the pitfalls of literal renderings.
Accurate and consistent terminology that reflects choices made across the client's various texts.
Syntax that flows, ensuring maximum clarity and readability.

In keeping with our human approach, our clients are our number one priority. In this way, we offer personalized services and work closely with you throughout the project. This is how we have become a highly credible service provider and have carved out an enviable position for ourselves in the marketplace.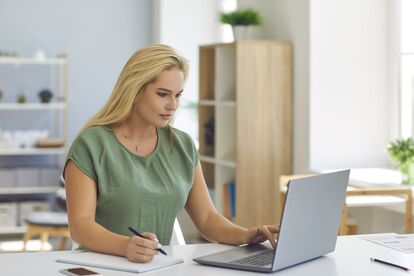 Language combinations: English into French and French into English.
Areas of specialization: health, humanities and social sciences, education, pharmaceutical, administration, communication, human resources, technology, business and others.
Some of our regular clients: the Atlantic Canada Opportunities Agency, the New Brunswick Health Council, the McGill University Health Centre, Dynacare, and the New Brunswick Translation Bureau.
Know-how and accountability
We use a proven approach that includes a rigorous quality assurance process and is consistently applied by experienced staff. The entire process—from request analysis, project planning, tasking to one or more resource, translation, and revision to final layout—is finely orchestrated so that translations are faithful to the original text and easy to read. This is how we apply our principles of know-how and accountability.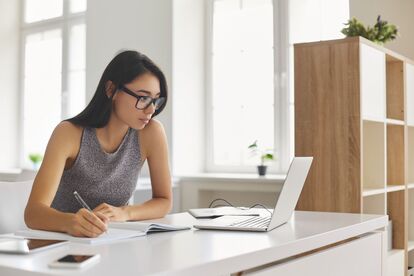 All our translators have university degrees in translation and are either certified members of a Canadian association of translators, terminologists, and interpreters, or are in the process of becoming certified. We work with specialists in various fields who adhere to our values and for whom quality comes first. Some of them are Transmed employees, while others partner with us on a regular basis. We also maintain ongoing relationships with a number of freelance translators who specialize in various fields and are familiar with our work methods. In that way, we ensure that everyone follows our quality assurance process.